These are our most popular models for Orchard Equipment.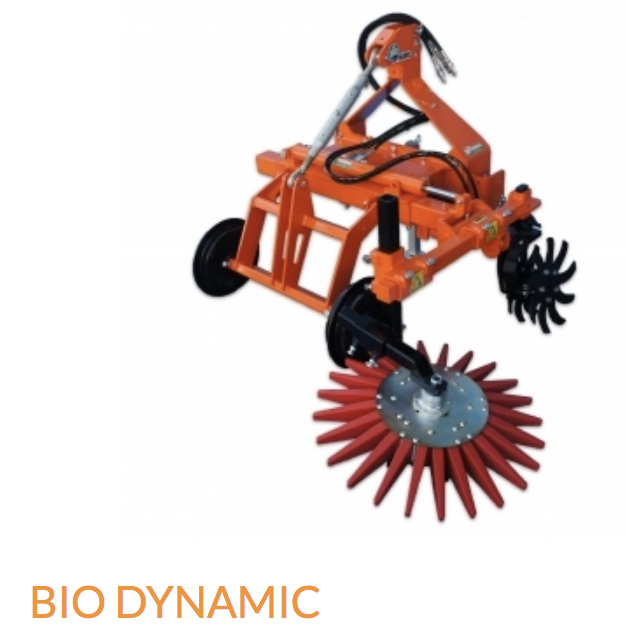 RINIERI Bio-Dynamic for Orchards
The new Bio-Dynamic product line is designed for fast weeding in orchards and vineyards with working speed up to 7 mph.
---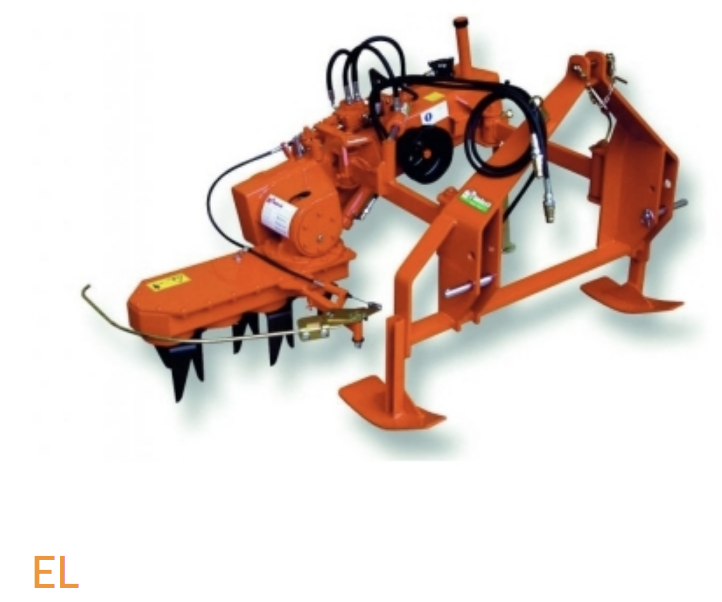 RINIERI EL
The EL is a Hydraulic offset cultivator, an impressive tool for orchards (especially high density orchards) and vineyards. Available both in a front and rear mount.
---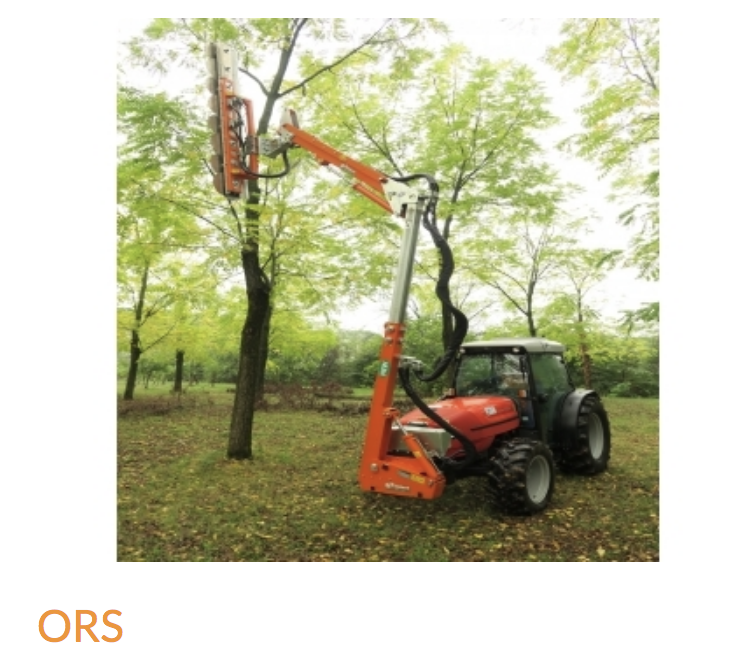 RINIERI ORS
The ORS orchard pruner has a frame with parallelogram arms and single bar with saw discs for pruning branches up to 6 inches. This machine is suitable for traditional, "V" and hedge row systems like olives, peaches, prunes and forestry.
---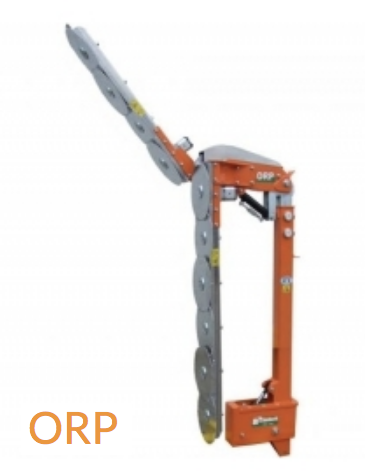 RINIERI ORP
The ORP is a trimming saw machine for orchards for cutting of 4 inches of branches and frame with 4 electro-hydraulic displacements.