February 2020– The Vine and Wine world gathers at the Unified Grape & Wine Symposium in Sacramento. Due to remodeling of the Sacramento Convention center it is being held this year at the Cal Expo Center.
For vineyard owners and managers we have a complete line of equipment for managing your vineyard. Farmers were able to watch our videos, see our equipment and feel the quality. They also had the opportunity to talk to our local dealers, and our distributer further south, Solex to find out how the Rinieri line can help them– and even though our equipment is top of the line, our prices aren't!
Our booth was located, Booth# P1716 and our outdoor booth is Booth #5.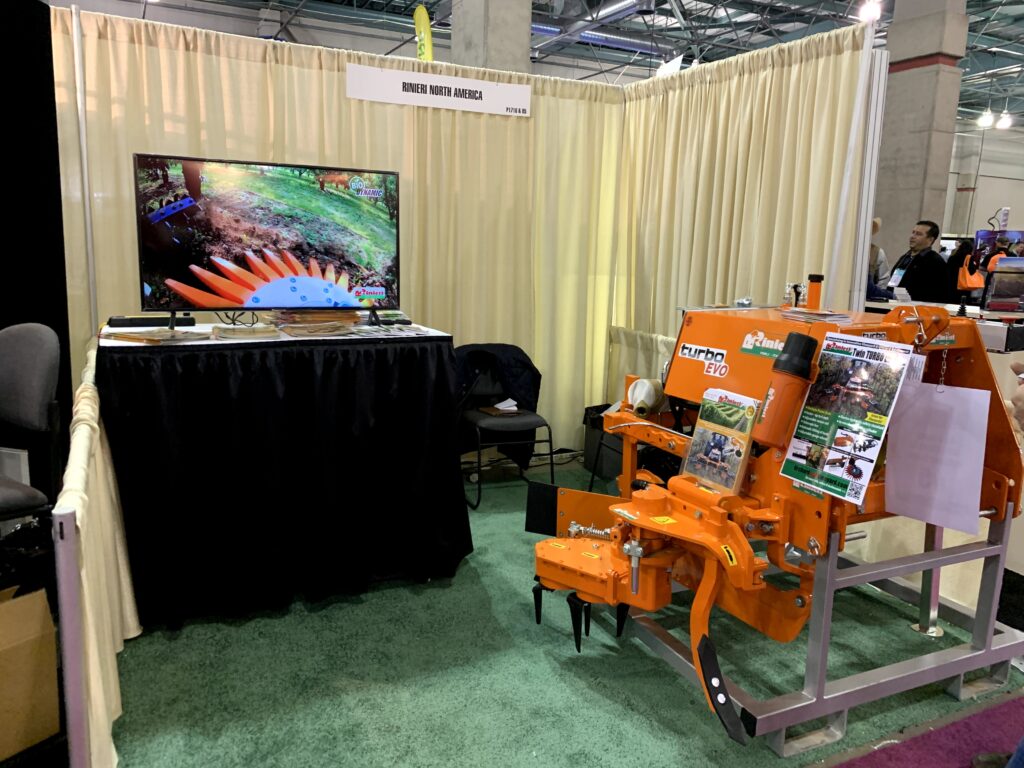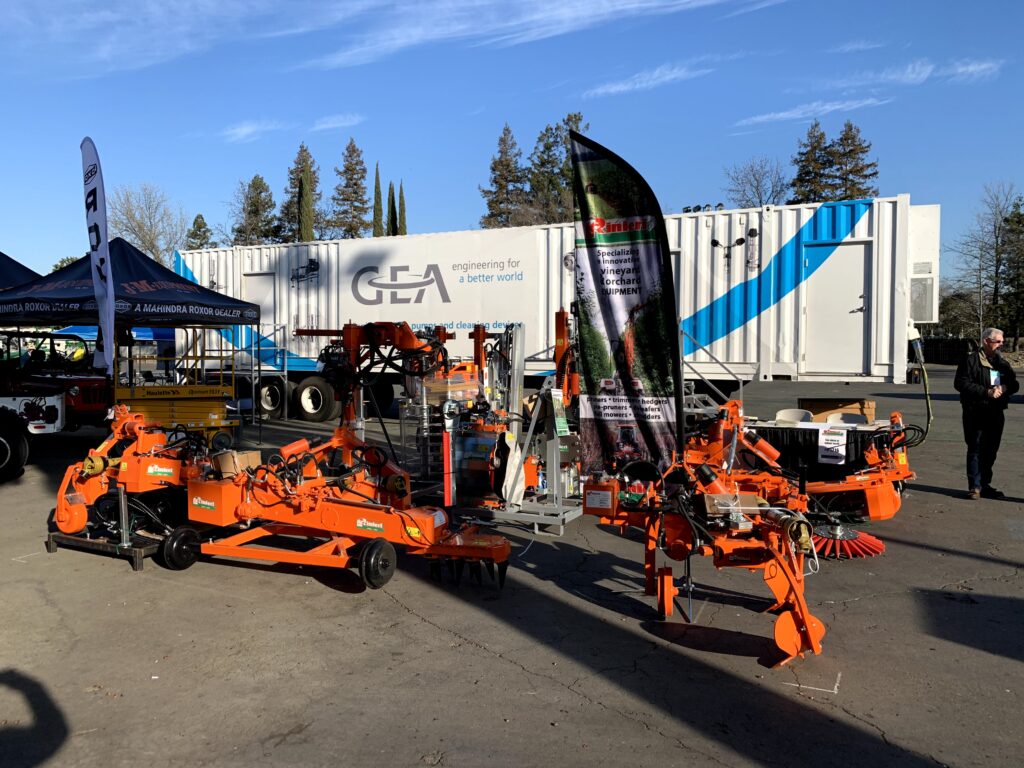 ---
February 2020– Rinieri was also present at the BEV Show ( Business | Enology | Viticulture ) hosted by Cornell University in Rochester, NY. This is the annual education event for the wine and grape industry in New York State where our innovative equipment was well received by participants.